Well, the whole Nablofopomofono thing is starting. I figured since I will have a few new visitors I should give a quick re-introduction. To my regulars, don't run away, you might learn something new. Then again, maybe not.
It all started for me last April with this entry on my old blog. You won't find the old blog because in a fit of crazyladyness, I deleted it. Although, I am in the process of adding old posts to this new blog...memories. *snap out of it, woman*
April 6, 2007
Have you seen Stepford Wives? I don't think it did well at the box office, but what a concept. I decided that I had become a Stepford Wife after finding out that not only did the majority of wives of the men at my husband's company stay at home, but they were also either homeschooling already or would be when their little ones were ready for school. Now don't get me wrong - this is a homeschooler's dream - what a resource for friends and shoulders during this process. It was just one of those weird feelings that came over me and that movie came to mind.
If I start posting cookie recipes, send the calvary!!
And I think pictures can say so many things and this one speaks to me.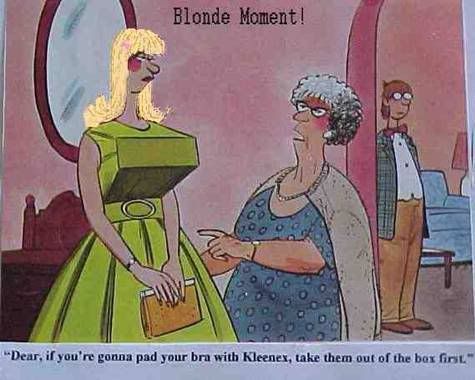 Don't be a creep stranger,
~R