Come one, come all. Actually, Radioactive Jam asked if anyone collected movie related stuff and I have only one thing to say, other than BN is a movie buff and also has miniature scale models of the light sabers...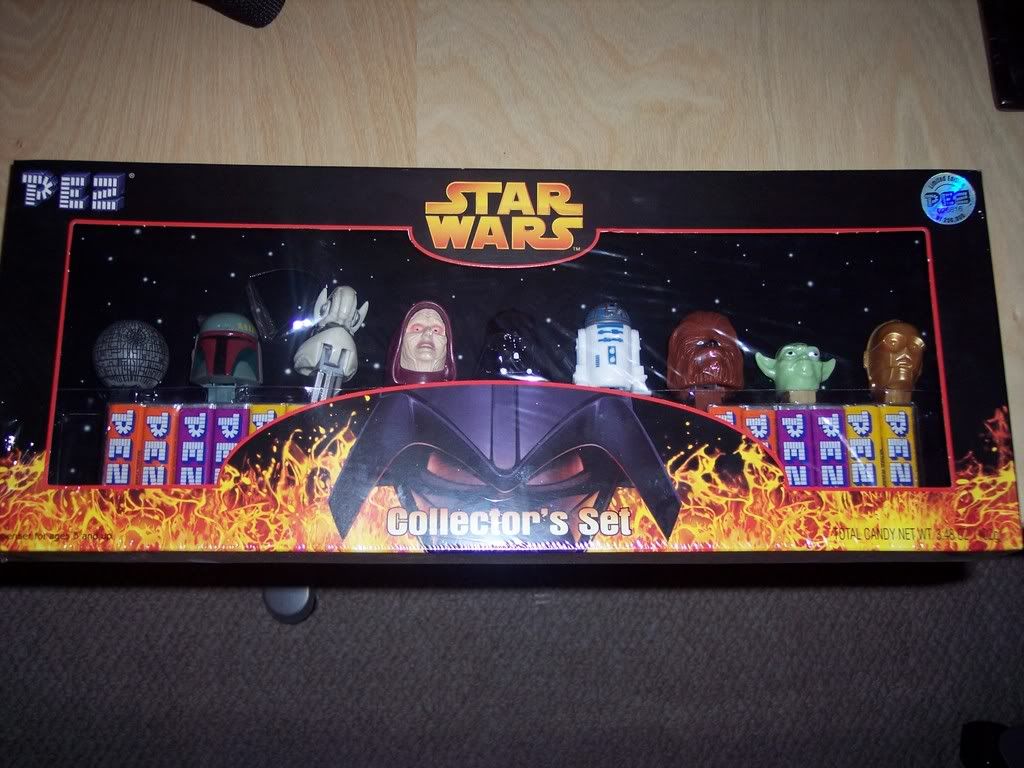 It cost me $19.99 a couple a years ago.
Enjoy RaJ,
~R
ps I didn't vote because I am guilty of "it's". Publik scool tawt me that.